Con Implantes Dentales ALL-ON-4

SONRÍE

MEJOR

, SONRÍE

MÁS

, SONRÍE

SIEMPRE
IMPLANTES DENTALES ALL-ON-4
La mejor solución para el reemplazo de dentadura. Deja ya de esconder tu hermosa sonrisa.
Fuertemente sostenido usando solamente 4 implantes

Sensación y apariencia natural, sin marcas delatadoras.

Sin estorbos al hablar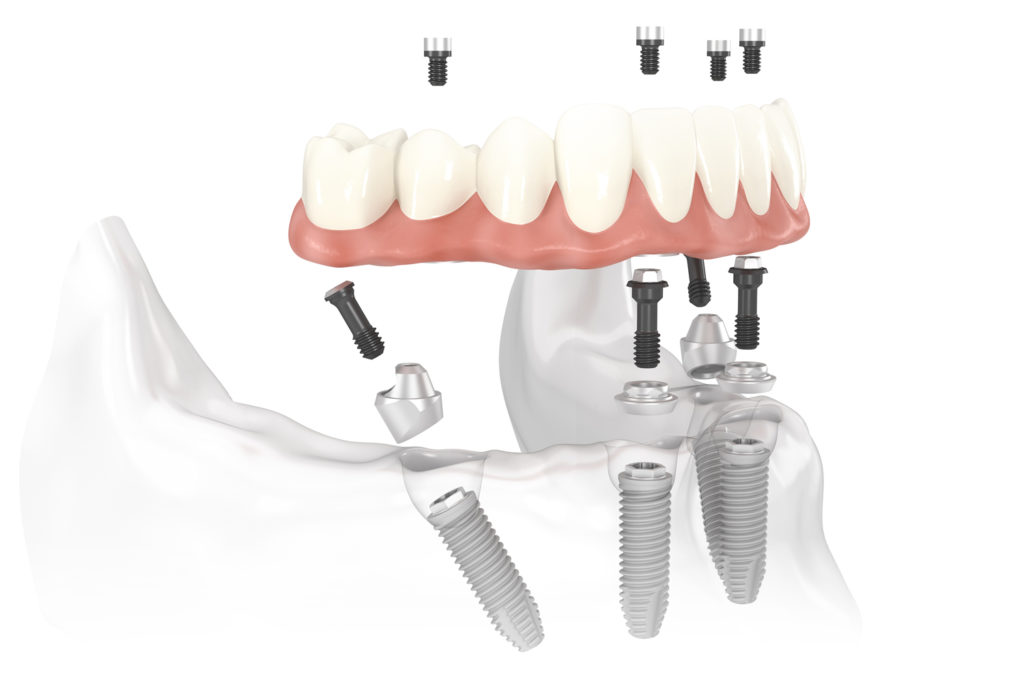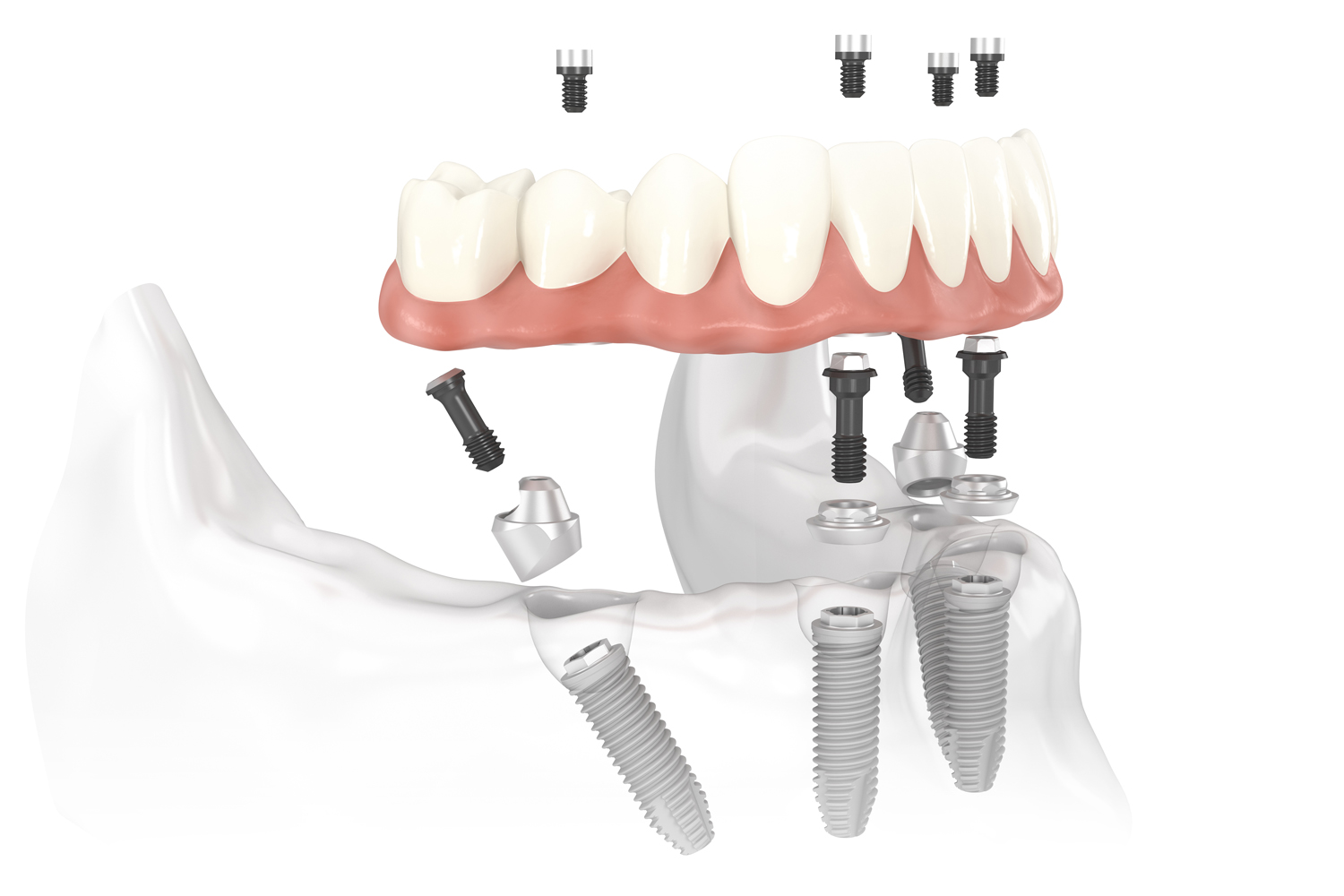 Menos implantes igual a eficiencia en costos igual a mayor ahorro para tí.

Solución para toda la vida.

Remplazo de dentadura completa en un solo día
¿POR QuÉ ESCOGER IMPLANTES DENTALES ALL-ON-4?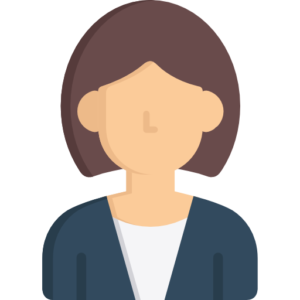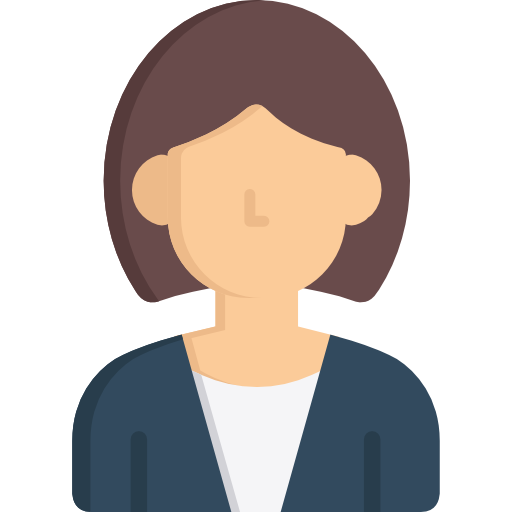 LUCE MÁS JOVEN
Recupera el brillo en tu cara con una sonrisa completa y diseñada.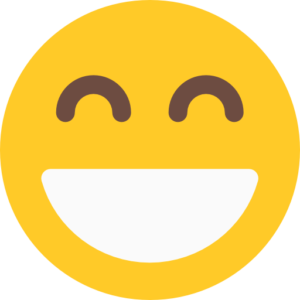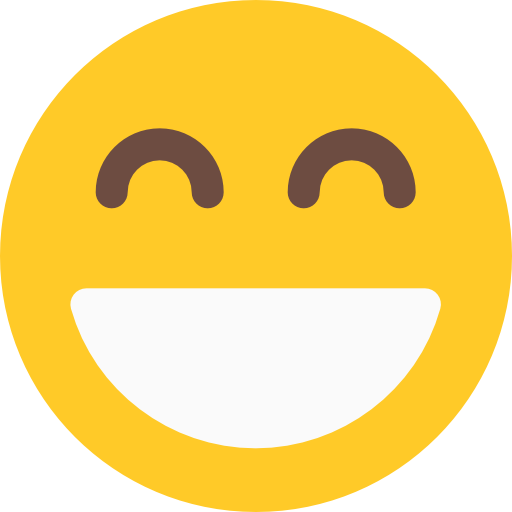 SONRÍE CON CONFIANZA
La mejor sensación y apariencia que hará que nunca pares de sonreír, sin ninguna de esas terribles marcas delatadoras.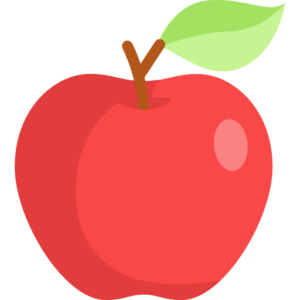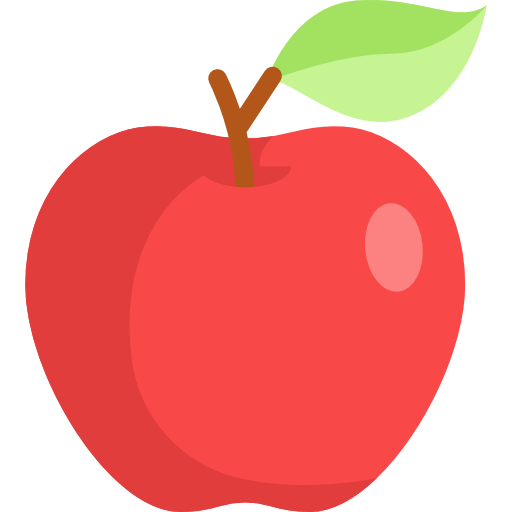 RECUPERA LA CAPACIDAD DE COMER Cualquier ALIMENTO
Como tus propios dientes, permitiéndote comer tus comidas favoritas con confianza y sin dolor.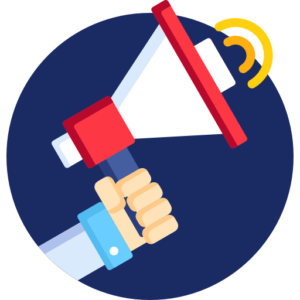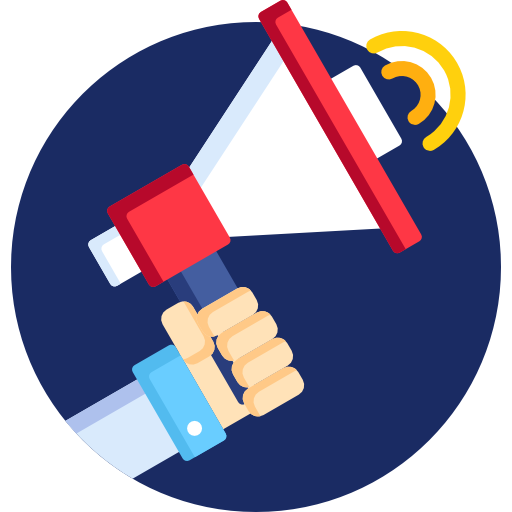 HABLA CON NATURALIDAD
Mejora tu auto confianza. No más sonidos raros al hablar.
Planes de pago tan bajos como $99/mes (*Sobre crédito aprobado)


NUESTRAS MAGNÍFICAS RESEÑAS DE CLIENTES
Adriana M.
23:01 11 Jan 21
Fast service the dentist is very nice and explained everything in detail. Giovanna the dental assistant is very sweet and caring.
Christopher S.
23:08 07 Jan 21
The two girls in front were excellent too and Yuni was excellent. The Dr. Was excellent too. I would refer the office to a friend and family I give them five stars.
Finally found a dentist I like and trust! They are very thorough here, the OD explained everything he needed to do and why, answered all my questions, addressed and fixed all my concerns, did a deep cleaning and even took care of my smallest concerns like a strange chip in my tooth and they take medi-cal!COVID UPDATE: Carol did my cleaning today and she was extremely thorough, sweet and communicated to me all of the issues she found, what was good, what wasn't good and what I could work more on and the specific tools I needed. Appreciated her transparency and the dentist office has made changes to protect and keep everyone safe. For cleanings in particular they stopped using the machine that blows all the air around and opt for hand cleaning instead which I feel is more precise. Carol then explained if she needed the bigger tools she would use them but prefers to air on the side of caution and prefers hand cleaning anywayAll staff is always very nice and cool as well!
Pauline Zamora S.
20:32 06 Jan 21
¡ME HE DECIDIDO!
Por favor agenda una cita y déjanos ayudarte. ¡Te estamos esperando!